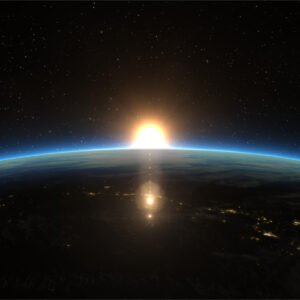 It feels like things are at a turning point. Whatever that even means… I'm reminded what the word revolution actually means turning.
What, or who, are we turning toward? Are we able to turn inward to nurture our inner life? It can be challenging when we are experiencing subtle and not so subtle emotional and mental 'inflammation' triggered by uncertainty and loss.
My practice is helping me simply show up for myself and my loved ones and students. I'm blessed because I can lean into the wisdom practices of Yoga and Meditation to help me navigate these times. My work is to help others do the same, to build a practice that can nourish and stabilize their nervous system, feel more resilient and connected and manage 'inflammation' at all levels.
Check out the last few blog posts for guided meditation and breath practices that can help soothe and calm your systems.
Take sweet care of you and yours.
Returning
Revolution is what the Earth does, it's her style,
Hurling through space,
Taking us with her
To the next necessary invention.
Whatever spin we put on it,
We belong to her.