Mentorship and Private Sessions
Private sessions and personal coaching with me can help illuminate and clarify your path and support you in moving forward wholeheartedly, aligned with what matters most to you. In your private sessions, you will learn the skills you need to up-level and deepen your self-care and the quality of your experience in all areas of your life. Through deep, meaningful dialogue, instruction and counsel, you will expand your perspective and self-awareness, refine your vision, and learn practices that nourish your body, mind and spirit to help you anchor into your heart as a compass for inspired right action. Working with your unique needs and challenges, I meet you where you are, and empower your clarity and confidence…
Develop meaningful daily practices that fit your lifestyle and needs
Learn to lead with your Heart and embody your personal power. 
Access and develop your intuition and whole-body intelligence
Build skills that support creativity, joy, and balance
Dive into a course of study and deepening designed just for you and tailored to your interests and goals.
 Now is the time!
Private sessions are offered via Zoom online.  A single 60 minute session is $122.00  Packages of 3 Private Sessions: $333.00 (Sliding Scale pricing available)
Email me at Jenniferbonadio1@gmail.com to schedule a personal consultation or to learn more 🙂
A Mentorship Program is a powerful way to invest in yourself. A personalized mentoring journey offers you a life enhancing opportunity to tune into your unique process and get the support and guidance you need to awaken, embody and refine your personal power and purpose. Wherever you are in your life, I go deep with you to mine the gold of your heart's wisdom for insight and inspiration in your life. I integrate my decades of experience with current science and ancient philosophy to offer insight and expanded perspective, as well as practical and empowering tools.
I work with your gifts in a way that nourishes and inspires your creativity and brilliance, and supports your wholeness, joy and service. Mentoring programs are ideal if you are in transition in your life, or are ready to open a new chapter…or for anyone who is wanting support to go deeper on the path of the Heart. Your mentoring program will be designed to flow with your needs. I work with your schedule and budget to create a program just for you.
If you are considering a mentorship, we can begin with a free consultation, by phone or Zoom online. I'll answer any questions you may have, and you will have a chance to see if my support is the right fit for you. You can contact me at the email below to schedule a chat :). 
Mentoring Program  pricing is structured individually.  To contact me, email me at jenniferbonadio1@gmail.com.  I look forward to connecting and exploring the possibilities with you!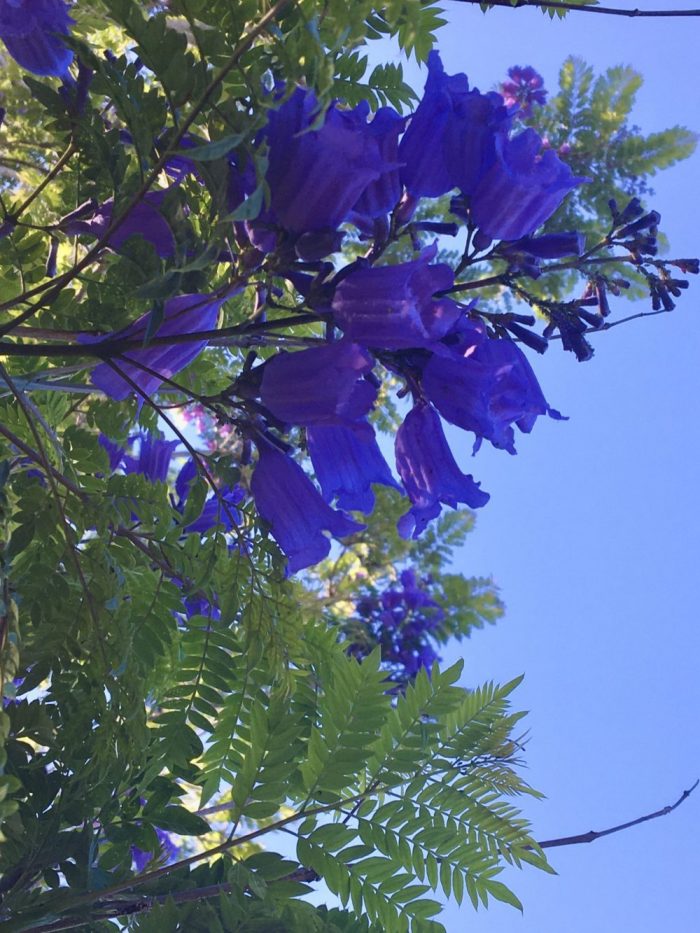 "Jennifer knows how to hold space for her students! She is an extremely approachable, loving soul with tons of experience to share. She customized the program to align with exactly what I needed at the time, and I couldn't be happier with the adventure we went on together. I learned a ton about myself, and was given support and guidance throughout the entire process. I'd definitely work with her again."  Rae Palmer
"Jennifer is full of such wisdom, light, clarity, and compassion…. she helped me deepen my personal practice tremendously, which enabled me to strengthen my mind-body connection as well as my connection to my intuition. I am so thankful to call Jennifer my mentor.. Without her guidance, I would not be where I am today"  Laura J. Hanson, Yoga Educator
"Jennifer is an inspirational mentor, instructor and leader! I had a wonderful time learning ways to listen to my heart, drop into my body, tune into my breath and expand my personal practice. She helped me tune in and recognize what I needed physically, energetically, emotionally and mentally. I noticed patterns in my own practice and ways I wasn't fully growing to my capacity. I really loved the books I read in the course, writing reflections and having beautiful discussions with her. If your looking for transformation, she's a channel for it ! 🙂 Thank you, Jennifer!    Bonnie Bairley, Yoga Teacher
"I just cannot thank you enough for your endless well of true wisdom and insight. … You showed up in the nick of time and showed me a whole new way to walk the earth and protect my sacred inner 'golden core'. …You stand out as the truly wise and positive inspiration that moved me forward consistently every time, without fail. Many thanksfor what is clearly "years " of diligent "walking your talk".  Deva Ann Chappelle, Vedic philosophy educator