The Art and Science of Yoga and Meditation can illuminate and empower you wherever you are in your life and practice. The fascinating integration of neuroscience with time-tested tradition inspires and informs each class and session. It's inspiring, empowering and practical knowledge for your life and work – a must in our times.
Currently offering :
NEW~Open Classes coming soon !  
Next Month: 
The Power of the Heart and Connecting with the Unified Field : Inspiring and Empowering knowledge and practices to expand your mind and transform your life.
Also offering:
The Yoga Sutras, The Art of Personal Practice, Somatic Meditation and so much more juicy and inspirational stuff…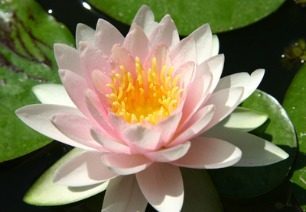 "Jennifer is a multi-dimensional wisdom teacher…expect nothing less than your own miracle…"
Linda Prosche' – Yoga Therapist