Transformative Education Courses 
The Arts and Science of Yoga can illuminate and empower you wherever you are in your life and practice. The fascinating integration of neuroscience with time-tested tradition inspires and informs each class and session. It's inspiring, empowering and practical knowledge for your life and work – a must in our times.
Currently offering :
The Yoga Sutras, The Art of Personal Practice, Somatic Meditation and so much more juicy and inspirational stuff…
New Open Course, July date TBA
Essential Self-Care: Simple, must-know breath practices for Everyone. 
Join me for this empowering and fun Live-Love Interactive 2-part course via Zoom online.
In this course, you will learn:
Practical skills and knowledge that will help you shift your 'default setting' to more ease and calm in your body and mind
How to soothe, manage, (and maybe even prevent) emotional, mental, and physical inflammation
Neuroscience basics that help you to manage your energy and restore balance to your nervous system…and so much more!
To sign up, email me here at jenniferbonadio1@gmail.com or message me on Facebook @AlohaWisdom 
The cost will be  up to you – Pay as you wish, through my website, YogaMeditationMentor.com.
Hope to see you there. Reach out if you have any questions about the course.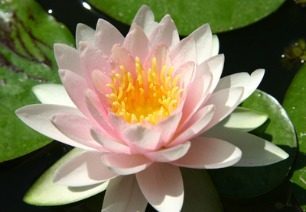 "Jennifer is a multi-dimensional wisdom teacher…expect nothing less than your own miracle…"
Linda Prosche' – Yoga Therapist